We will gather at the open picnic area near the Lake Accotink Marina and the carousel. Registration will begin at 8 a.m. There will be a brief sendoff before participants walk on the loop trail around Lake Accotink.
Walkers may choose to walk virtually by walking at a place of their choosing and registering online.
ACCA, the Annandale Christian Community for Action, is the local agency that will receive part of the funds raised by the Annandale CROP Hunger Walk.
The Team Captains meeting will be held virtually on Thursday September 2 at 7 p.m. Please email Camille at accacrop@gmail.com for call information.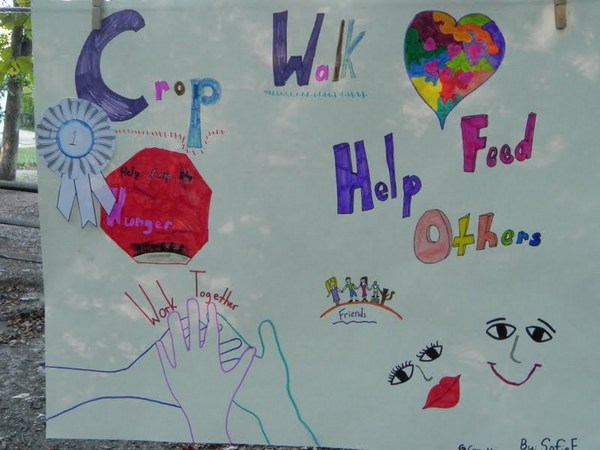 ​
{{event.offlineDonationCount !== 0 || event.donationCount !== 0 ? 'So far we have raised $' : ''}}{{event.donationCount !== 0 ? event.donationAmount : ''}}{{event.donationCount !== 0 ? ' in online donations' : ''}}{{event.offlineDonationCount !== 0 ? '' : event.donationCount !== 0 ? '!' : ''}}{{event.offlineDonationCount === 0 ? '' : event.donationCount === 0 ? '' : ' and $'}}{{event.offlineDonationCount === 0 ? '' : event.offlineDonationAmount}}{{event.offlineDonationCount === 0 ? '' : ' in Facebook donations or reported cash and checks!'}}