Join us at beautiful Bennett Park in Charlotte, Michigan for a fun-filled walk benefitting 3 local agencies. This year the need is great! The work we do stays locally, to assist SIREN/Eaton Shelter, St. Vincent Food Pantry and Helping Hands as well as being distributed globally. Your donations of time and money are so appreciated.

This year's walk will be a combination of in-person and virtual. You can participate however you are most comfortable. To do a virtual walk, you can pick your own location, date and time
There will be free snacks and water available at the park along with uplifting music. Bring your whole family to enjoy the day. Your well-behaved, leashed dogs are welcome as well. 
Walk Time:
2:00 p.m. 
Walk Distance:
1 mile and 3 mile routes
Together, we can help end hunger in our community and around the world.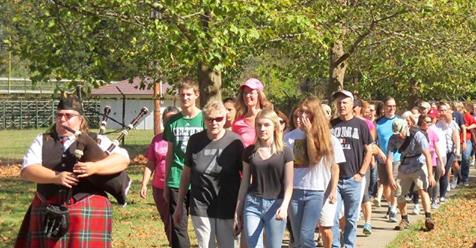 {{event.offlineDonationCount !== 0 || event.donationCount !== 0 ? 'So far we have raised $' : ''}}{{event.donationCount !== 0 ? event.donationAmount : ''}}{{event.donationCount !== 0 ? ' in online donations' : ''}}{{event.offlineDonationCount !== 0 ? '' : event.donationCount !== 0 ? '!' : ''}}{{event.offlineDonationCount === 0 ? '' : event.donationCount === 0 ? '' : ' and $'}}{{event.offlineDonationCount === 0 ? '' : event.offlineDonationAmount}}{{event.offlineDonationCount === 0 ? '' : ' in Facebook donations or reported cash and checks!'}}