Seventy-five percent of your donations will be used by Church World Service to support their global hunger, self-help development, and disaster assistance activities. Twenty-five percent of the total funds raised will be used to help feed families who are served through our local Emergency Food Network and Meals on Wheels of Charlottesville/Albemarle.

Your are encouraged to request CROP Hunger Walk donations from your family, neighbors, church members and school friends. Consider using your social media contacts to raise money on-line to help relieve local and world hunger.

We will be posting more details and ideas from our volunteers on our local Facebook page: https://www.facebook.com/cvilleCROP.

Together, we can help end hunger in our community and around the world.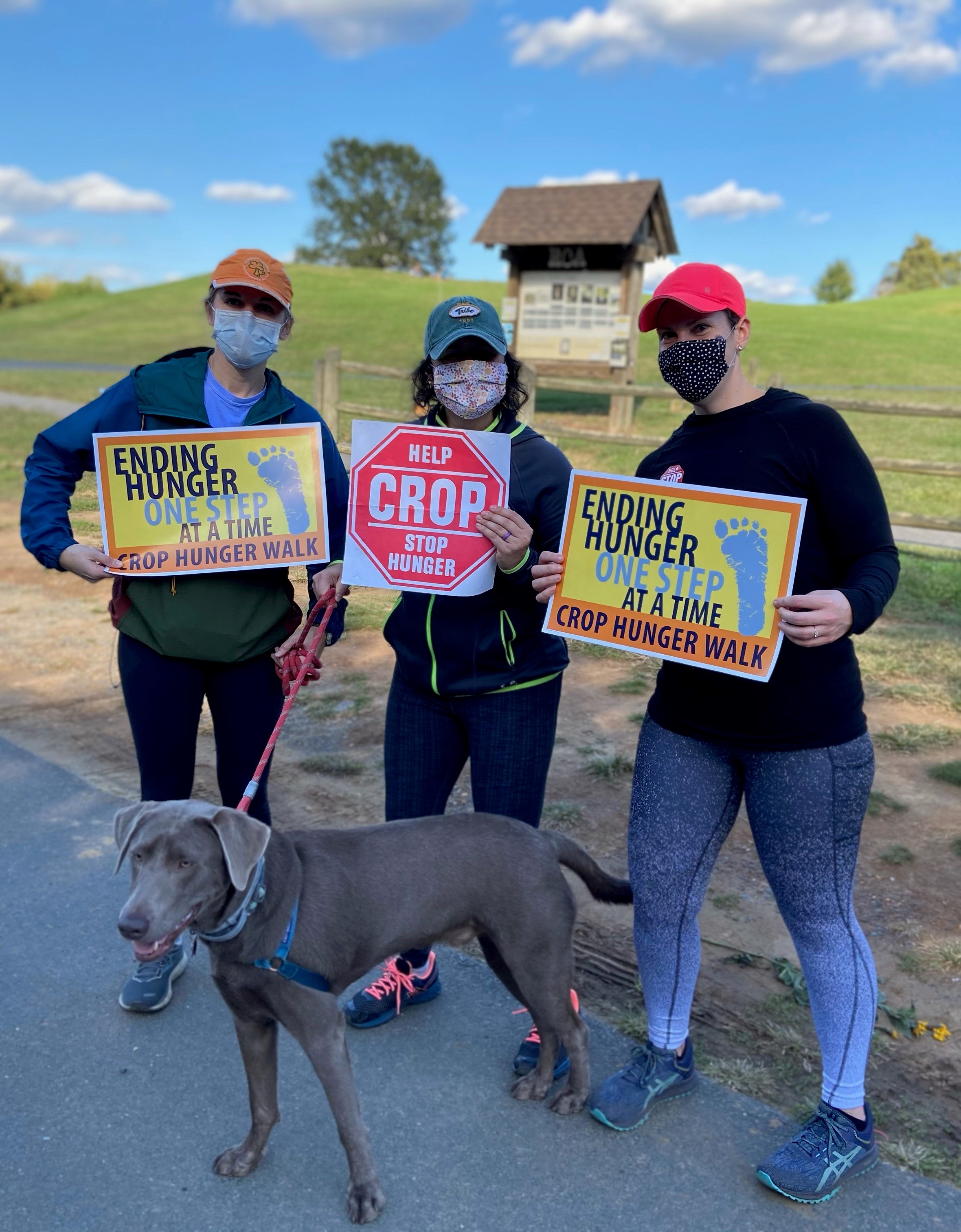 ​
{{event.offlineDonationCount !== 0 || event.donationCount !== 0 ? 'So far we have raised $' : ''}}{{event.donationCount !== 0 ? event.donationAmount : ''}}{{event.donationCount !== 0 ? ' in online donations' : ''}}{{event.offlineDonationCount !== 0 ? '' : event.donationCount !== 0 ? '!' : ''}}{{event.offlineDonationCount === 0 ? '' : event.donationCount === 0 ? '' : ' and $'}}{{event.offlineDonationCount === 0 ? '' : event.offlineDonationAmount}}{{event.offlineDonationCount === 0 ? '' : ' in Facebook donations or reported cash and checks!'}}