The 3.5 km CROP Walk route starts and ends at First Parish in Concord. The Walk goes through the historic Minuteman National Park, taking one across the Old North Bridge. It takes about one hour to walk.

9 local food pantries and community suppers are supported by the Concord CROP Walk.

Pre-walk music provided by the Concord-Carlisle High School Pep Band.

Cookies and cider are served at the end of the walk.

Pets on leashes welcome!

​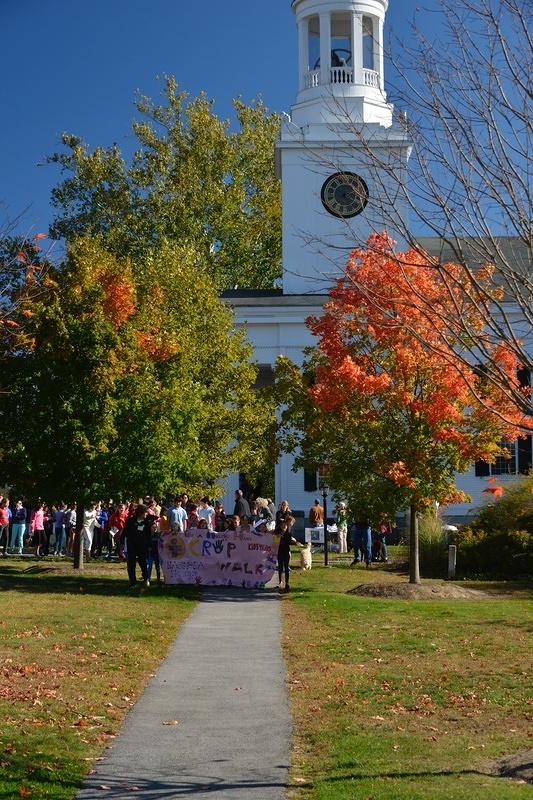 {{event.offlineDonationCount !== 0 || event.donationCount !== 0 ? 'So far we have raised $' : ''}}{{event.donationCount !== 0 ? event.donationAmount : ''}}{{event.donationCount !== 0 ? ' in online donations' : ''}}{{event.offlineDonationCount !== 0 ? '' : event.donationCount !== 0 ? '!' : ''}}{{event.offlineDonationCount === 0 ? '' : event.donationCount === 0 ? '' : ' and $'}}{{event.offlineDonationCount === 0 ? '' : event.offlineDonationAmount}}{{event.offlineDonationCount === 0 ? '' : ' in Facebook donations or reported cash and checks!'}}