We are walking in a new location this year! Please join us at Shiloh Church for music and fun! Registration start at 1 and runs until 2:45. You can register during this time and walk until 4p.m.
Our new path is paved and accessible to wheelchairs and strollers.
Dogs are welcome on a leash. Please make sure you clean up after your dog.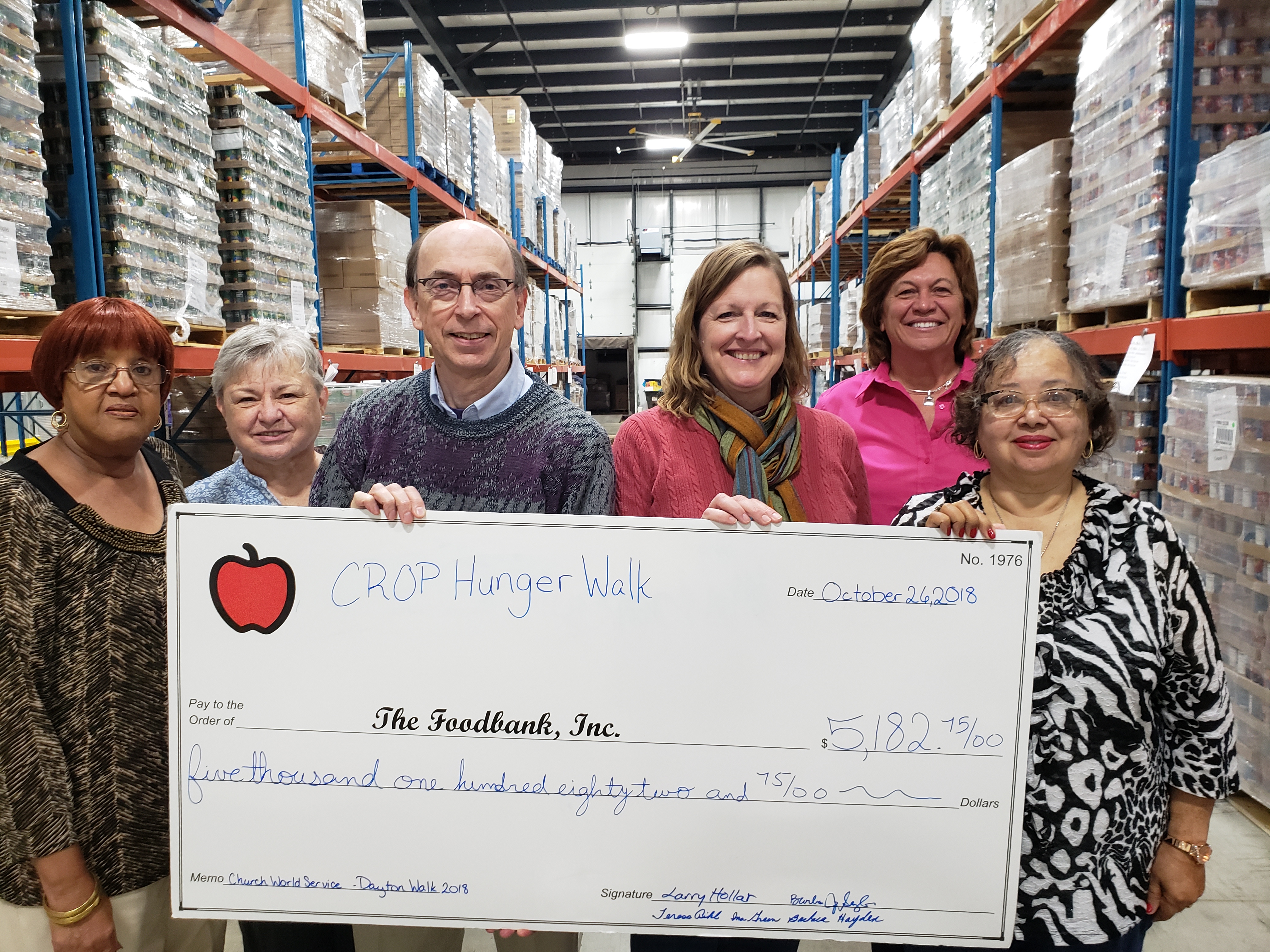 ​
{{event.offlineDonationCount !== 0 || event.donationCount !== 0 ? 'So far we have raised $' : ''}}{{event.donationCount !== 0 ? event.donationAmount : ''}}{{event.donationCount !== 0 ? ' in online donations' : ''}}{{event.offlineDonationCount !== 0 ? '' : event.donationCount !== 0 ? '!' : ''}}{{event.offlineDonationCount === 0 ? '' : event.donationCount === 0 ? '' : ' and $'}}{{event.offlineDonationCount === 0 ? '' : event.offlineDonationAmount}}{{event.offlineDonationCount === 0 ? '' : ' in Facebook donations or reported cash and checks!'}}