Registration with light lunch and activities at 12:00 p.m.
Walk begins at 1:00 p.m.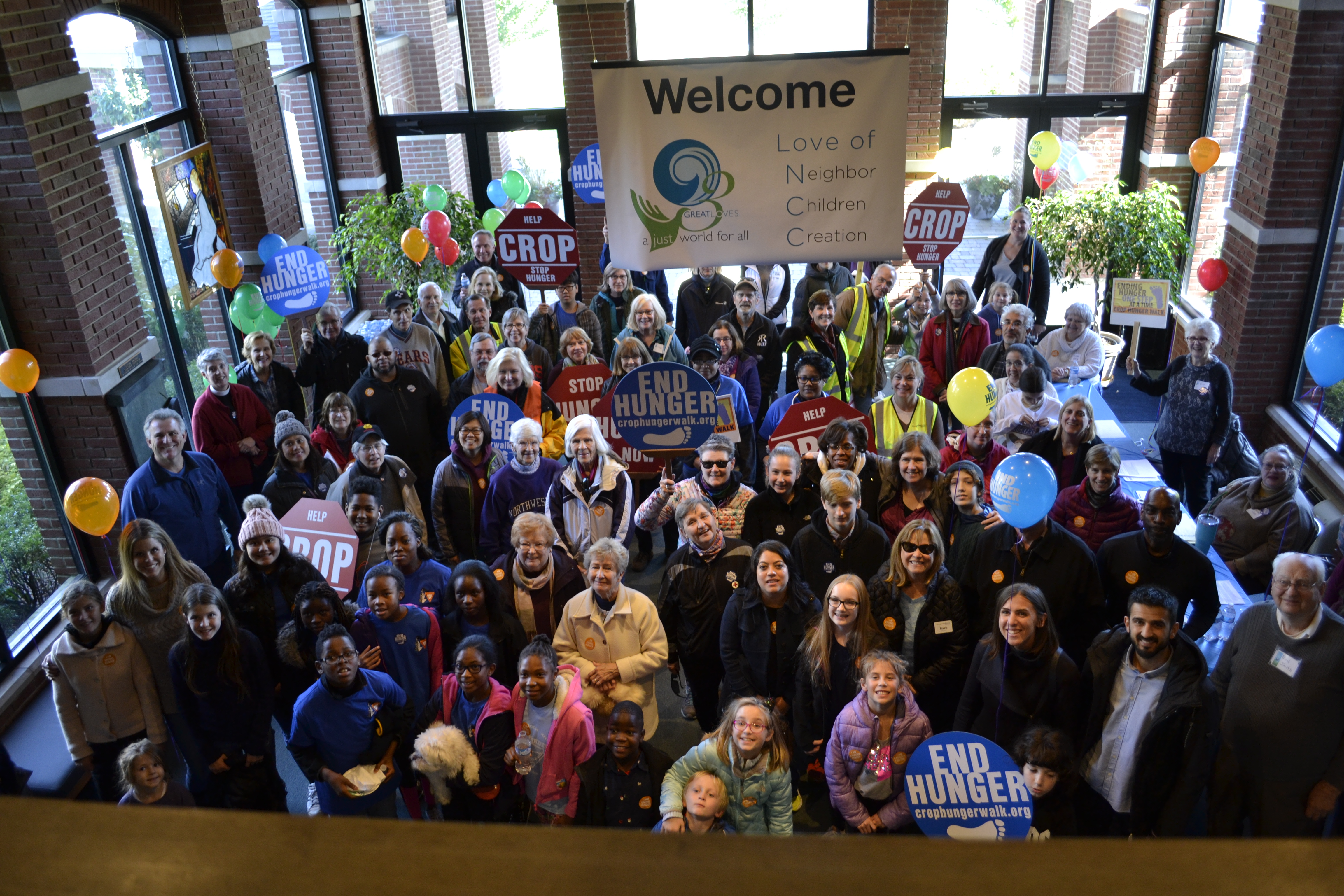 ​
Hunger is one of the greatest injustices facing our world, but it doesn't have to be this way. Ending hunger is possible, and it is possible in our lifetime. You can help make it happen. By joining the CROP Hunger Walk, you are helping to end hunger one step at a time!
{{event.offlineDonationCount !== 0 || event.donationCount !== 0 ? 'So far we have raised $' : ''}}{{event.donationCount !== 0 ? event.donationAmount : ''}}{{event.donationCount !== 0 ? ' in online donations' : ''}}{{event.offlineDonationCount !== 0 ? '' : event.donationCount !== 0 ? '!' : ''}}{{event.offlineDonationCount === 0 ? '' : event.donationCount === 0 ? '' : ' and $'}}{{event.offlineDonationCount === 0 ? '' : event.offlineDonationAmount}}{{event.offlineDonationCount === 0 ? '' : ' in Facebook donations or reported cash and checks!'}}