Join us for the 2021 Greater Indianapolis CROP Hunger Walk month! Walk with your team (or group of teams) any time in the month of October - and let us know when/where you're walking!

Use #IndyCROP and #CROPHungerWalk to connect with other walkers locally and follow us on Facebook @IndyCROPHungerWalk!

Find resources online at resources.crophungerwalk.org and contact Brooks to arrange getting any physical materials needed!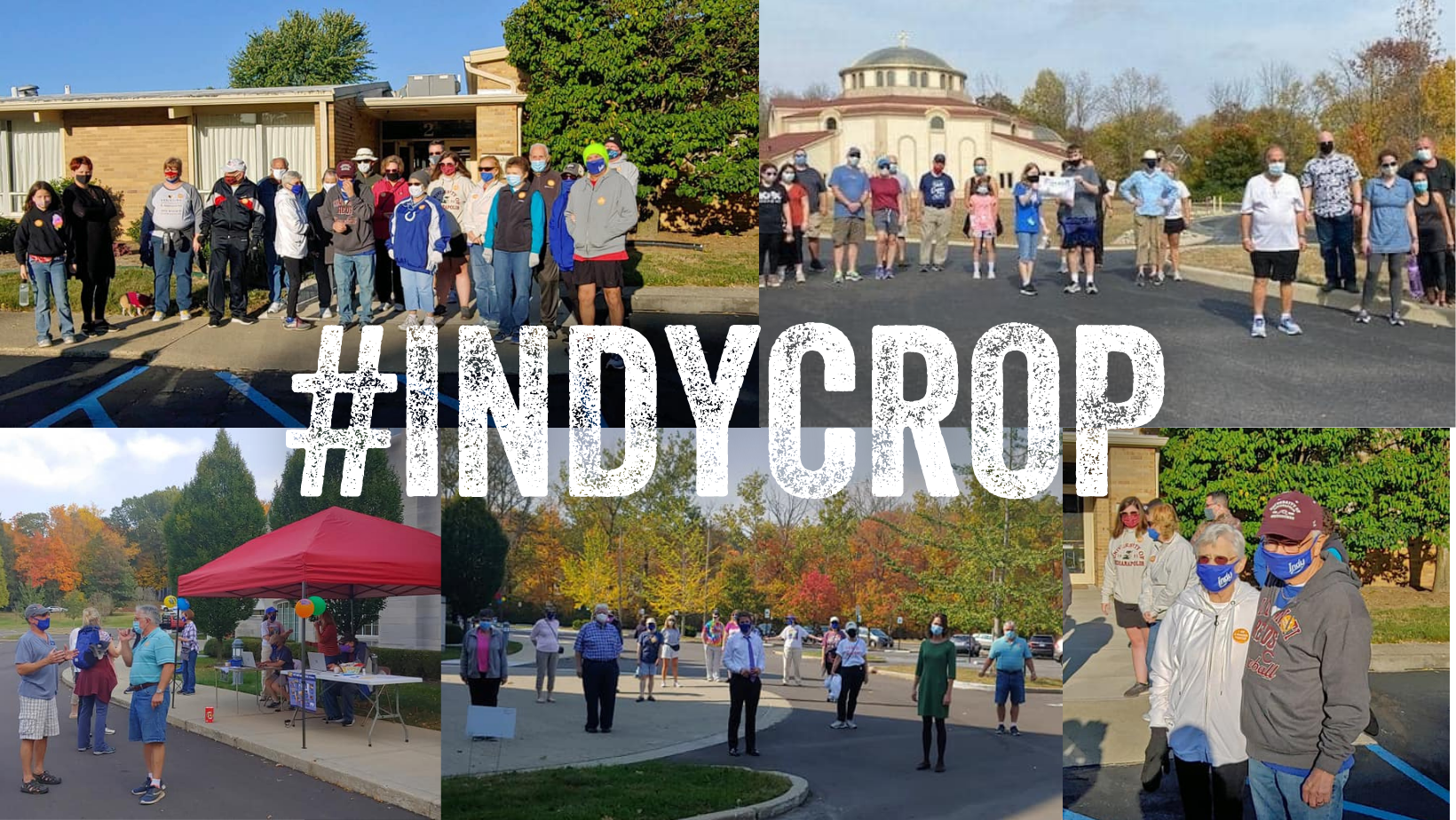 ​
{{event.offlineDonationCount !== 0 || event.donationCount !== 0 ? 'So far we have raised $' : ''}}{{event.donationCount !== 0 ? event.donationAmount : ''}}{{event.donationCount !== 0 ? ' in online donations' : ''}}{{event.offlineDonationCount !== 0 ? '' : event.donationCount !== 0 ? '!' : ''}}{{event.offlineDonationCount === 0 ? '' : event.donationCount === 0 ? '' : ' and $'}}{{event.offlineDonationCount === 0 ? '' : event.offlineDonationAmount}}{{event.offlineDonationCount === 0 ? '' : ' in Facebook donations or reported cash and checks!'}}