Registration at St. John's Lutheran Church (corner of 47th Street and Brainard Avenue) will be on Sunday, October 17, 2021 at 12:30 p.m. outside the church.

After registration, a prayer will send walkers on their way to a water and rest stop before returning to the starting location for refreshments outside.

Online donations are preferred and can be made at crophungerwalk.org/lagrangeil. Donations may also be checks made payable to CWS?CROP
and turned in at the registration event on October 17.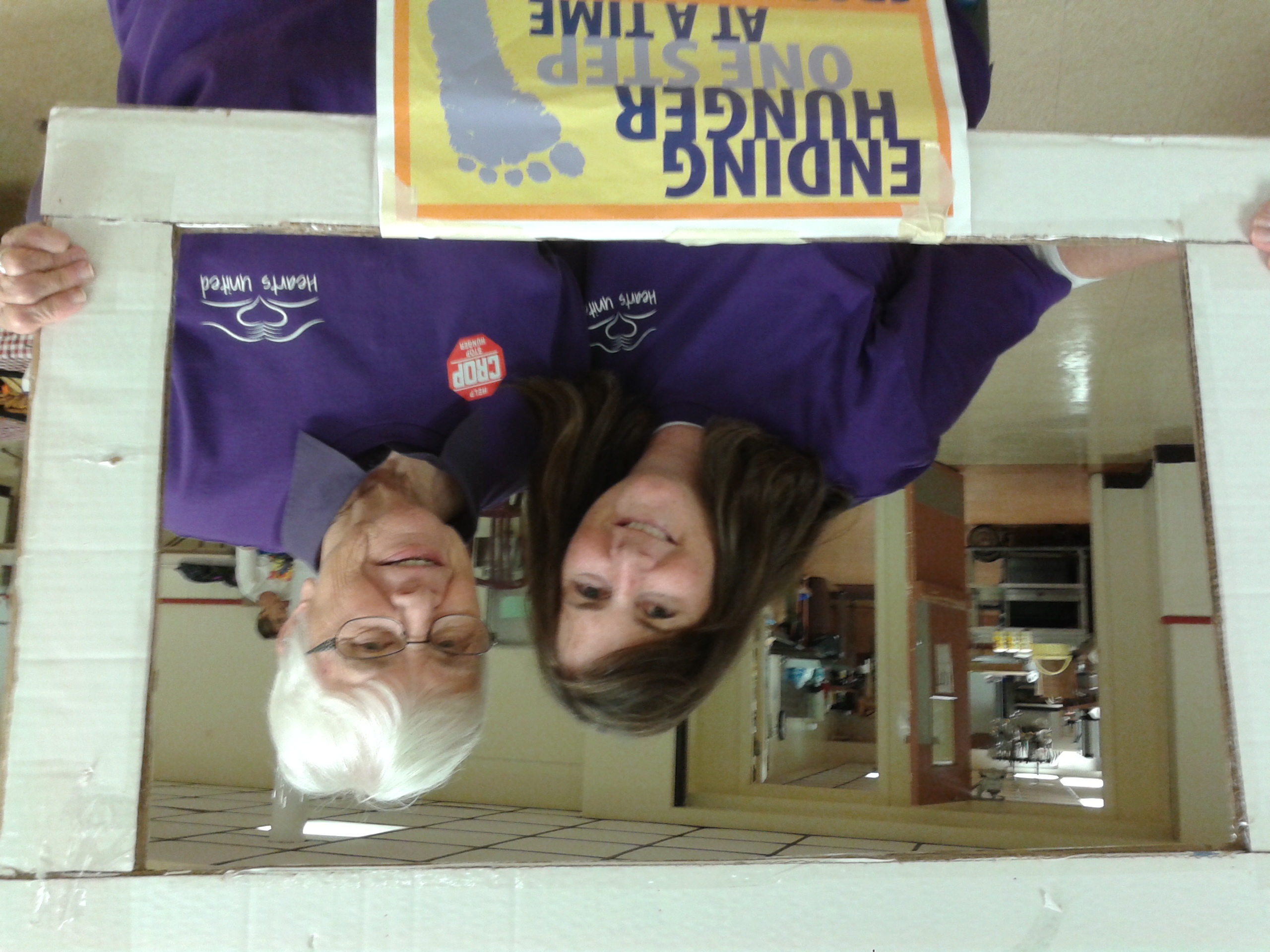 ​
{{event.offlineDonationCount !== 0 || event.donationCount !== 0 ? 'So far we have raised $' : ''}}{{event.donationCount !== 0 ? event.donationAmount : ''}}{{event.donationCount !== 0 ? ' in online donations' : ''}}{{event.offlineDonationCount !== 0 ? '' : event.donationCount !== 0 ? '!' : ''}}{{event.offlineDonationCount === 0 ? '' : event.donationCount === 0 ? '' : ' and $'}}{{event.offlineDonationCount === 0 ? '' : event.offlineDonationAmount}}{{event.offlineDonationCount === 0 ? '' : ' in Facebook donations or reported cash and checks!'}}