You may walk on your own with a small group in your neighborhood or join us for either a 3 mile or 1 mile walk! 
The options are available to keep everyone safe as we continue to work to provide food to our local, national and global neighbors in need.
COME Out to the Food Hub for
Our WALK RALLY & TOUR
Sept. 12th - 2pm
Lancaster Food Hub
Walker Envelopes & T-Shirts will be available along with some special presentations and Tours of the Food Hub!
A BIG THANK YOU TO OUR SPONSORS: Gus's Keystone Restaurant, Rahal Lexus, Dominion Pizza, House of Pizza, Redeemer Lutheran Church, and H&L Team Sales, Inc.
1 pm Registration Opens
Kick-Off Program 15 min before Walk
2 pm Walk Begins

Download the sponsorship form here.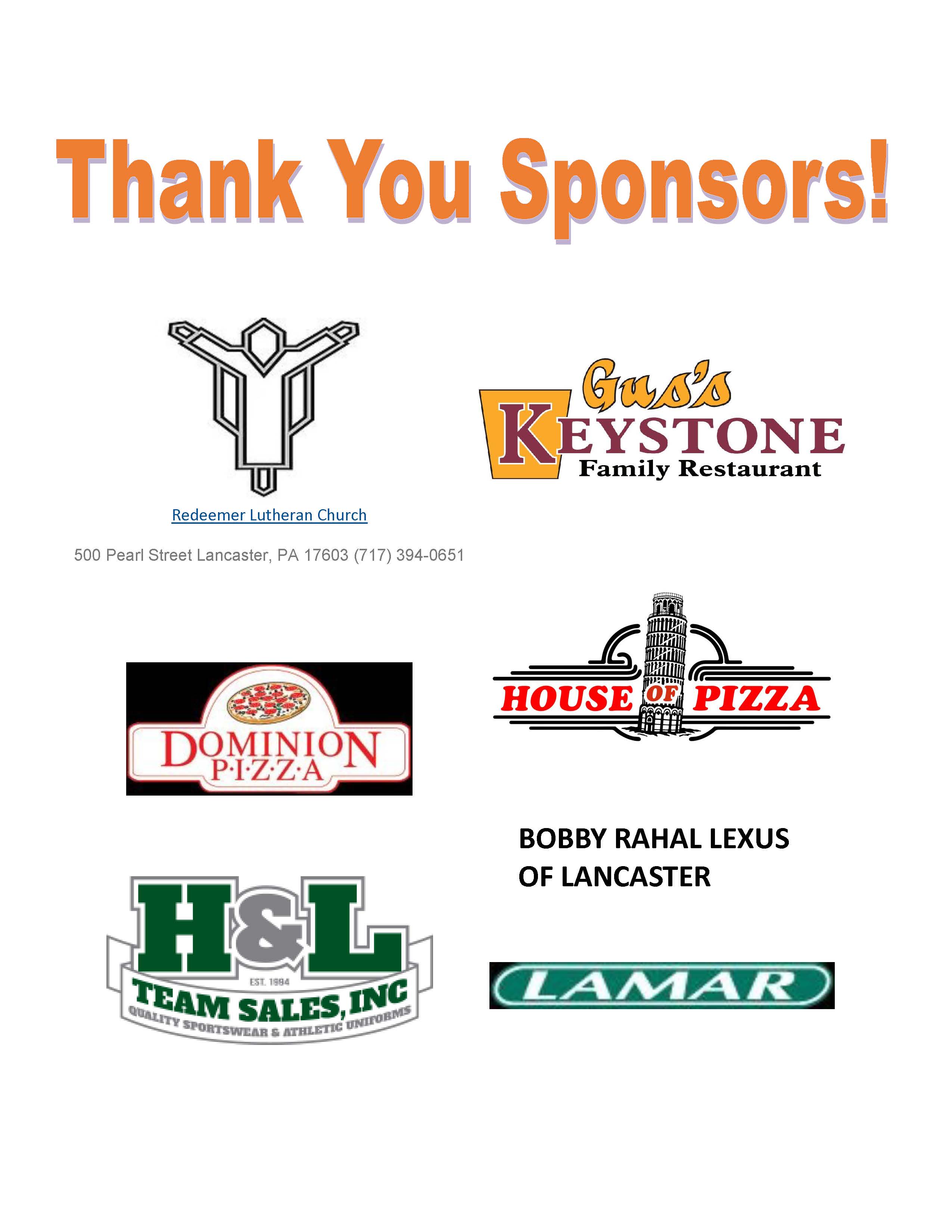 ​​
{{event.offlineDonationCount !== 0 || event.donationCount !== 0 ? 'So far we have raised $' : ''}}{{event.donationCount !== 0 ? event.donationAmount : ''}}{{event.donationCount !== 0 ? ' in online donations' : ''}}{{event.offlineDonationCount !== 0 ? '' : event.donationCount !== 0 ? '!' : ''}}{{event.offlineDonationCount === 0 ? '' : event.donationCount === 0 ? '' : ' and $'}}{{event.offlineDonationCount === 0 ? '' : event.offlineDonationAmount}}{{event.offlineDonationCount === 0 ? '' : ' in Facebook donations or reported cash and checks!'}}