Virtual Walks start August 1 and go through October 3. Out in-person walk, in which we and our faith and fellowship communities come together is October 3 at Nealon Park, 1-4pm.

Register today for 9th annual CROP Hunger Walk!
Act in solidarity to support
• Church World Service (CWS) working with local agencies for just and sustainable solutions to hunger, poverty, displacement, and disaster
•
Ecumenical Hunger Project
(EHP) in East Palo Alto.
Like the walk
Facebook page

We will gather at Nealon Park on Sunday afternoon, October 3, 1:00 - 4:00. If you can't be there, then walk, bike, dance any day or time in the month before October 3. Take photos or videos. Post on the walk's Facebook page. 
Donation deadline: December 1.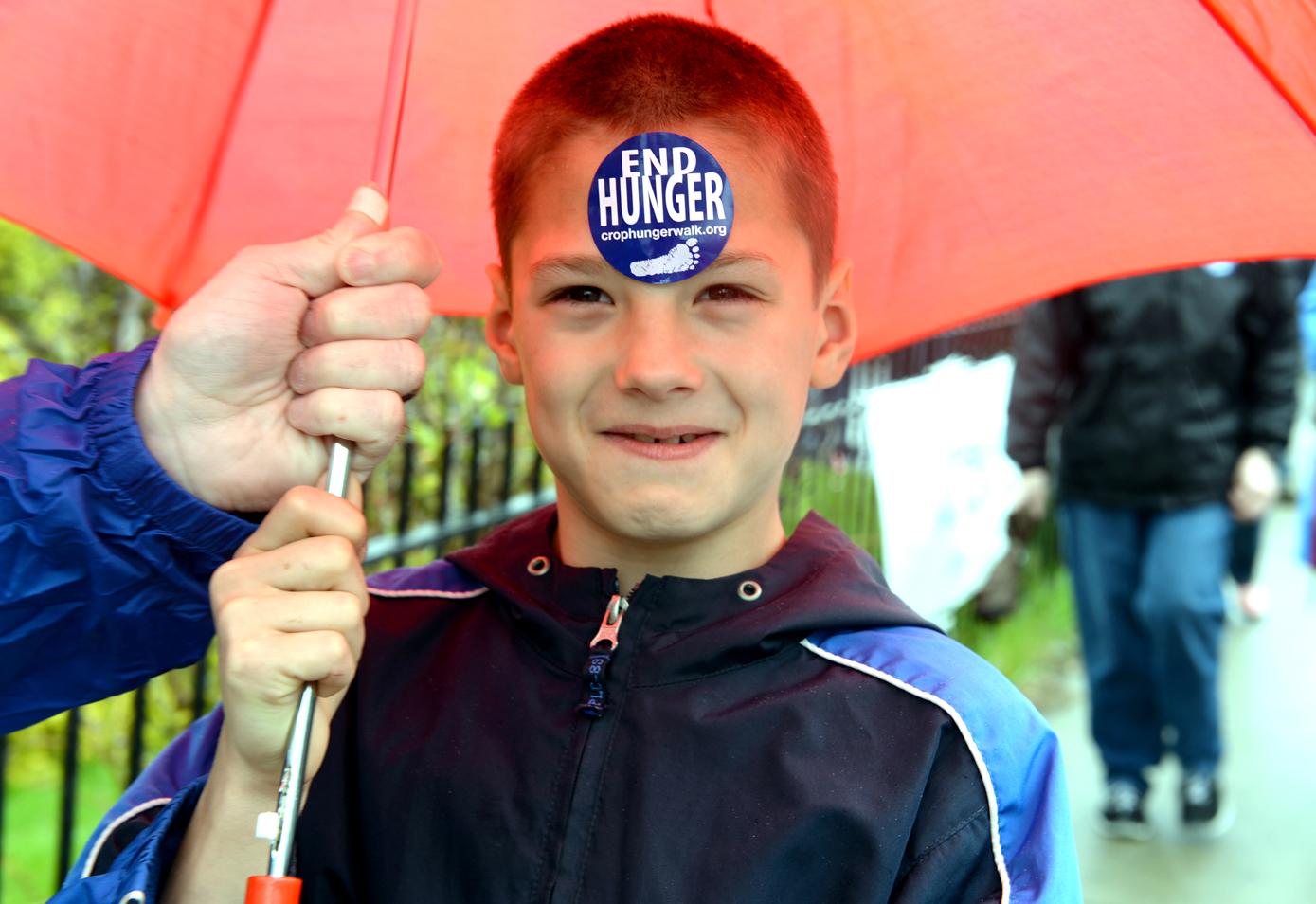 ​
{{event.offlineDonationCount !== 0 || event.donationCount !== 0 ? 'So far we have raised $' : ''}}{{event.donationCount !== 0 ? event.donationAmount : ''}}{{event.donationCount !== 0 ? ' in online donations' : ''}}{{event.offlineDonationCount !== 0 ? '' : event.donationCount !== 0 ? '!' : ''}}{{event.offlineDonationCount === 0 ? '' : event.donationCount === 0 ? '' : ' and $'}}{{event.offlineDonationCount === 0 ? '' : event.offlineDonationAmount}}{{event.offlineDonationCount === 0 ? '' : ' in Facebook donations or reported cash and checks!'}}