Pennridge Crop Hunger Walk invites YOU to participate in our 38th annual walk to end hunger on Oct 10, 2021.

25% of all gifts raised will benefit Pennridge Fish.

We are planning to walk face to face this fall with hope that we are allowed to be at full capacity by then. We will be monitoring the CDC guidelines and remain flexible with the changing times. Your safety is our first priority!

Our walk consists of 2 routes:
5 scenic miles through Perkasie and Sellersville boroughs

The Golden Mile at Lenape Park (Walnut Street entrance)
Walk Distance:
1 mile and 5 mile route
Registration starts: 12:30 p.m.
Walk starts: 1:00 p.m.

Every step we take is an acknowledgement that hunger exists. Come walk with us to show our community that we walk in solidarity with our neighbors locally and around the world to end hunger one step at a time. Let's work together to make sure there is #EnoughForAll.

Dogs are welcome too!

Register, Donate, Change the World.

Don't forget to bring canned goods to either location on walk day to be donated directly to FISH after the walk.

Together, we can help end hunger in our community and around the world.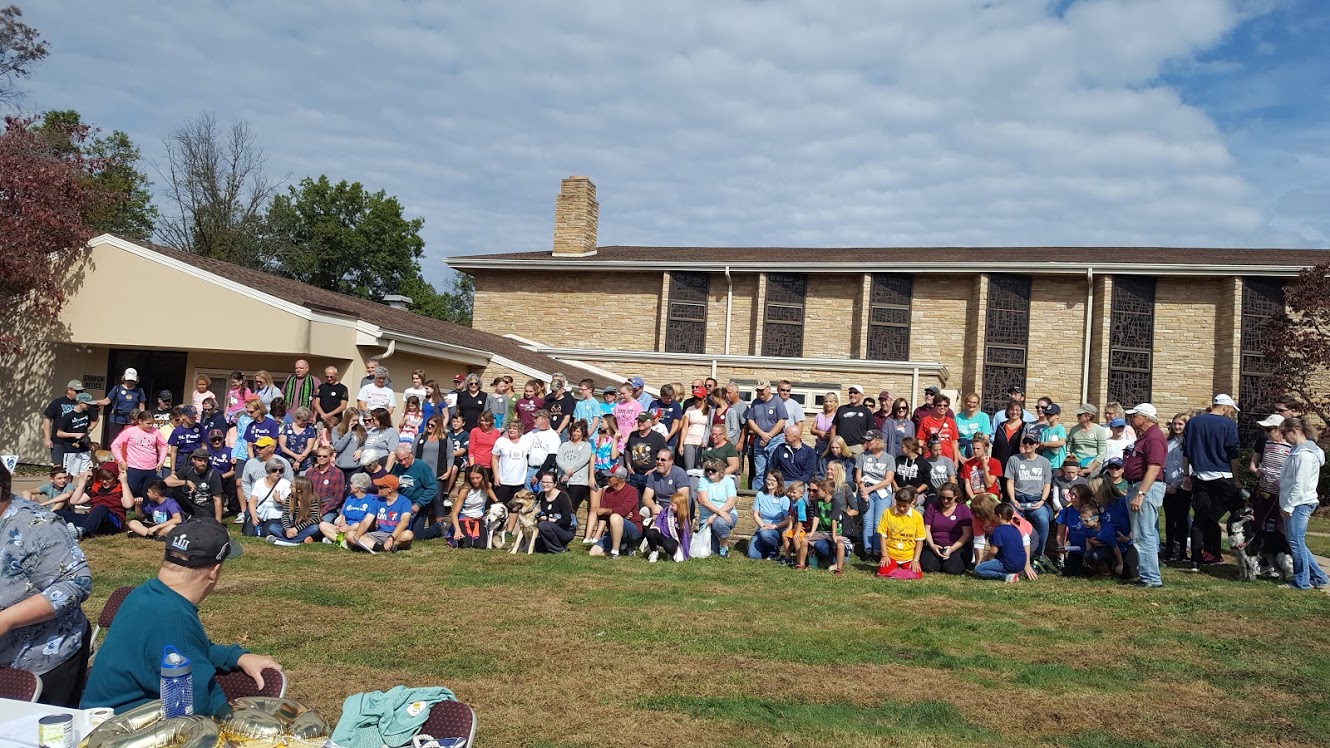 ​
SAVE THE DATE:
TEAM CAPTAIN RALLY DAY!
8/24/21
7PM In-Person


{{event.offlineDonationCount !== 0 || event.donationCount !== 0 ? 'So far we have raised $' : ''}}{{event.donationCount !== 0 ? event.donationAmount : ''}}{{event.donationCount !== 0 ? ' in online donations' : ''}}{{event.offlineDonationCount !== 0 ? '' : event.donationCount !== 0 ? '!' : ''}}{{event.offlineDonationCount === 0 ? '' : event.donationCount === 0 ? '' : ' and $'}}{{event.offlineDonationCount === 0 ? '' : event.offlineDonationAmount}}{{event.offlineDonationCount === 0 ? '' : ' in Facebook donations or reported cash and checks!'}}