In 2021, congregations and businesses in the Rockford area will continue to fight against the challenges of disease, disaster, displacement and other concerns that leave people hungry. Join with us as we raise funds to help neighbors near and far get the meals they need for today and sustainable food security for tomorrow!
Last year's virtual walk was a big success. This fall's walk is tentatively virtual as well. Join in with your contribution and register a congregation, a business or an individual to reach out to family and friends asking for their support as well.
Last year's business sponsors were:
     Family Credit Management Services
     Fred C. Olson Funeral & Cremation Services, Ltd.
     Ingenium Technologies Corporation
     Gerber Collision & Glass
     Ginny Meyer - Gambino Realtors
     King Insurance Agency
     Northwest Bank
     ABC Catering
     Wesley Willows
     A1 Dry Cleaners
     Cathy and John Alexander, O.D. (Mercyhealth Vision)
     Marden Tire & Auto
     Gray's Foods, Inc.
Together, we can help end hunger in our community and around the world.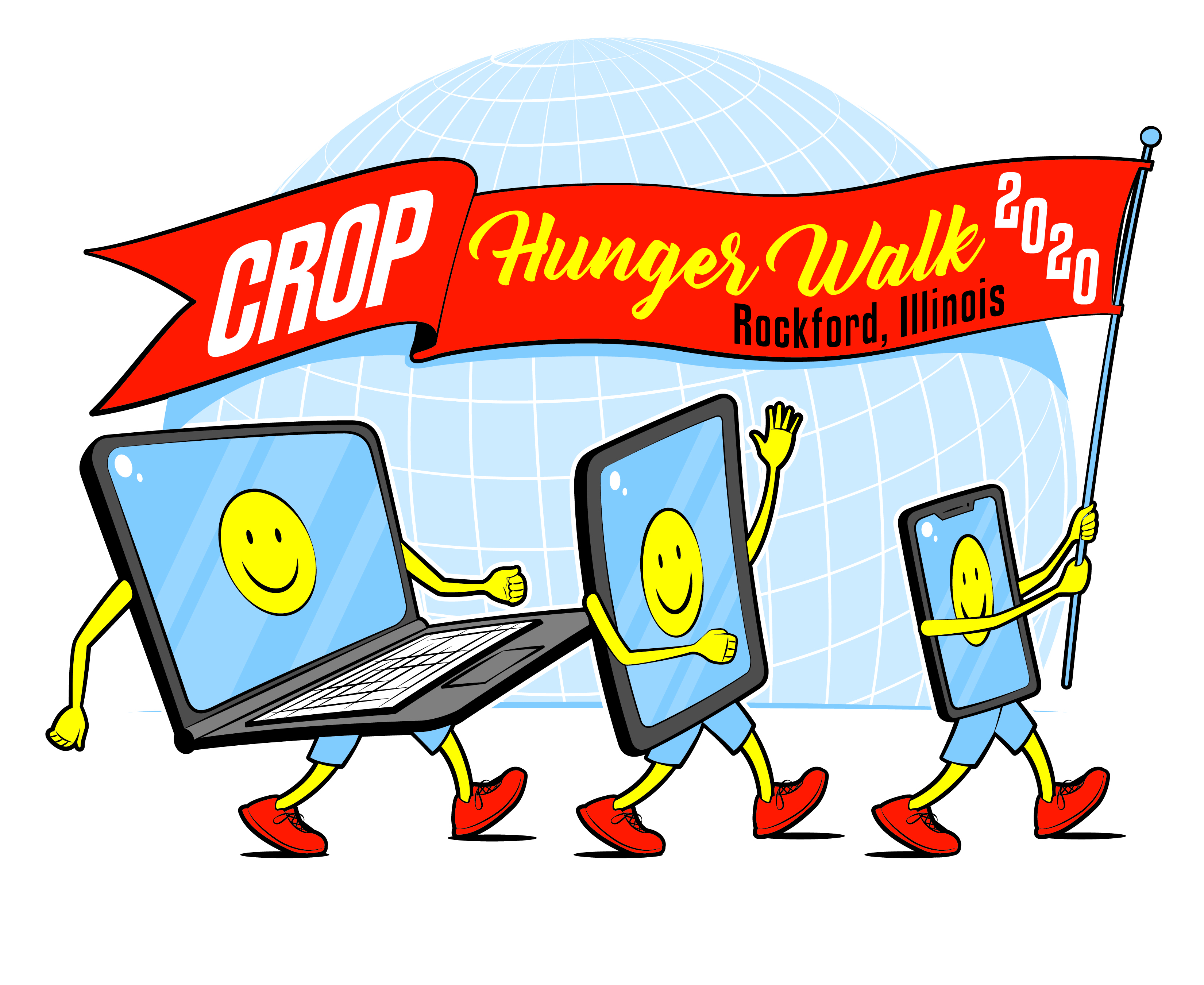 {{event.offlineDonationCount !== 0 || event.donationCount !== 0 ? 'So far we have raised $' : ''}}{{event.donationCount !== 0 ? event.donationAmount : ''}}{{event.donationCount !== 0 ? ' in online donations' : ''}}{{event.offlineDonationCount !== 0 ? '' : event.donationCount !== 0 ? '!' : ''}}{{event.offlineDonationCount === 0 ? '' : event.donationCount === 0 ? '' : ' and $'}}{{event.offlineDonationCount === 0 ? '' : event.offlineDonationAmount}}{{event.offlineDonationCount === 0 ? '' : ' in Facebook donations or reported cash and checks!'}}