IMPORTANT UPDATE
The Greater York Crop Hunger Walk Committee met on August 11th and, because of the increasing COVID testing positivity rate, decided to have this year's walk be a Virtual Walk like we had last year, rather than an in-person walk with all walkers assembling at one location. Therefore each congregation or business team can walk in the manner they wish, at a location of their own choosing, and at any time from October 3 - 16, 2021.
Please notify your congregation now when you will hold your walk so walkers can save the date. Also inform them that the proceeds of the walk will support the work of Church World Service and the York County Food Bank.
CROP Walk Team Captain/Recruiter materials will be available for pickup on Tuesdays at St. Matthew Lutheran Church, 839 West Market Street, York, beginning Tuesday, September 14th. They will be on a table in the vestibule, which you enter from the back parking lot. Hours are 9 to 12 and 1 to 4 PM. If church office hours are changed due to COVID concerns, we will send out a notice.
Team Captains/Recruiters can REGISTER on this page.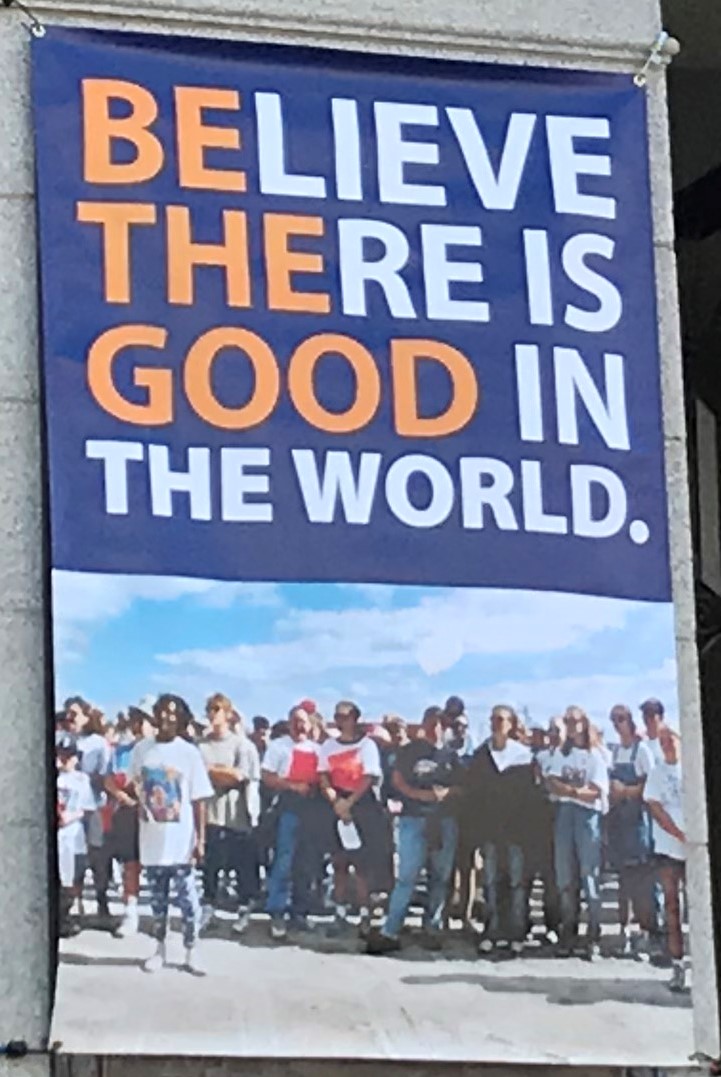 {{event.offlineDonationCount !== 0 || event.donationCount !== 0 ? 'So far we have raised $' : ''}}{{event.donationCount !== 0 ? event.donationAmount : ''}}{{event.donationCount !== 0 ? ' in online donations' : ''}}{{event.offlineDonationCount !== 0 ? '' : event.donationCount !== 0 ? '!' : ''}}{{event.offlineDonationCount === 0 ? '' : event.donationCount === 0 ? '' : ' and $'}}{{event.offlineDonationCount === 0 ? '' : event.offlineDonationAmount}}{{event.offlineDonationCount === 0 ? '' : ' in Facebook donations or reported cash and checks!'}}