The 2021 Youngstown CROP Hunger Walk will raise funds to provide meals for today and just and sustainable food solutions for tomorrow.
This year's Walk will be a "HYBRID" Walk. Together on Sunday, Oct 10, every person who chooses to Walk will have the option to either gather at our outdoor location: The First Unitarian Universalist Church of Youngstown, 1150 Elm St, Youngstown, OH with registration beginning at 1 pm and the Walk beginning at 2 pm or "Walk" in your own communities. The bottom line is that we walk in solidarity, wherever we are, to end hunger one-step at a time here in the Mahoning Valley and around the world.
You are highly encouraged to go to
crophungerwalk.org/youngstownoh
to TAKE ACTION and REGISTER online. SEARCH for an already established team or REGISTER as an individual to create your own team.
A DRIVE-THRU for pre-packaged resources will available Sat, Aug 7, from 9 - noon at Poland UM Church, 1940 Boardman Poland Rd, Poland, OH (Team Captain Guide, Team Captain's Packet, Donation Envelopes and CROP Hunger Walk yard signs). You may also download these and other helpful resources at resources.crophungerewalk.org:
https://resources.crophungerwalk.org/resource/team-captain-guide/
https://resources.crophungerwalk.org/themed-resources/
https://resources.crophungerwalk.org/resources/social-media/
Don't forget to . . .
•Check your email for up-to-date information,
•Like us on Facebook @youngstowncrophungerwalk,
•Follow us on Instagram @youngstowncrophungerwalk,
•Call (330-819-6934) or email (youngstowncrop@gmail.com) Becky Gifford, Event Coordinator, if you need any assistance.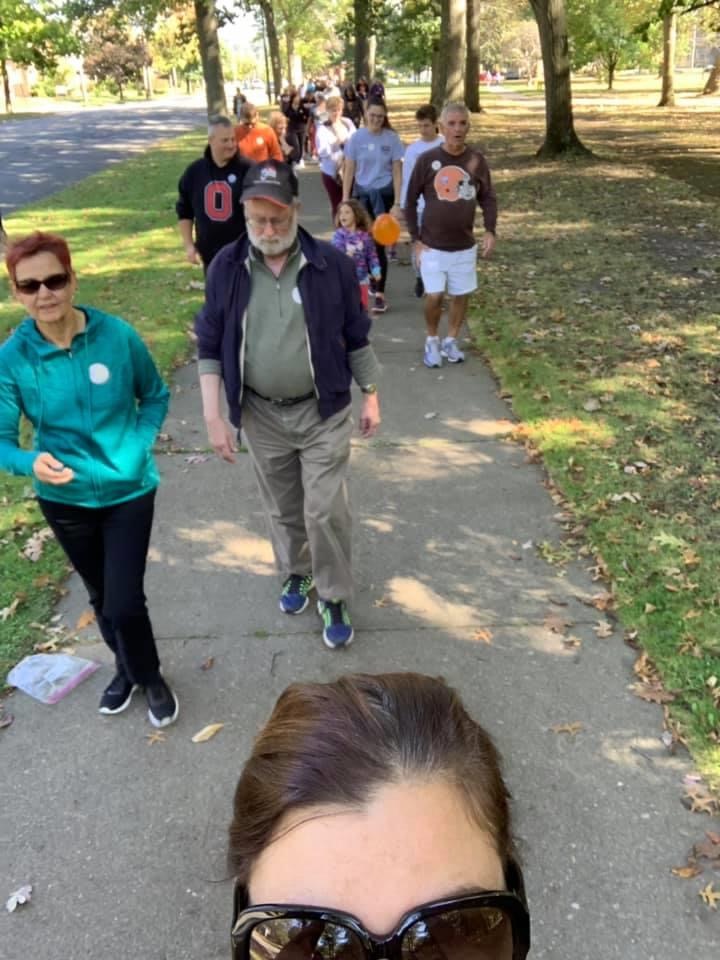 ​
{{event.offlineDonationCount !== 0 || event.donationCount !== 0 ? 'So far we have raised $' : ''}}{{event.donationCount !== 0 ? event.donationAmount : ''}}{{event.donationCount !== 0 ? ' in online donations' : ''}}{{event.offlineDonationCount !== 0 ? '' : event.donationCount !== 0 ? '!' : ''}}{{event.offlineDonationCount === 0 ? '' : event.donationCount === 0 ? '' : ' and $'}}{{event.offlineDonationCount === 0 ? '' : event.offlineDonationAmount}}{{event.offlineDonationCount === 0 ? '' : ' in Facebook donations or reported cash and checks!'}}